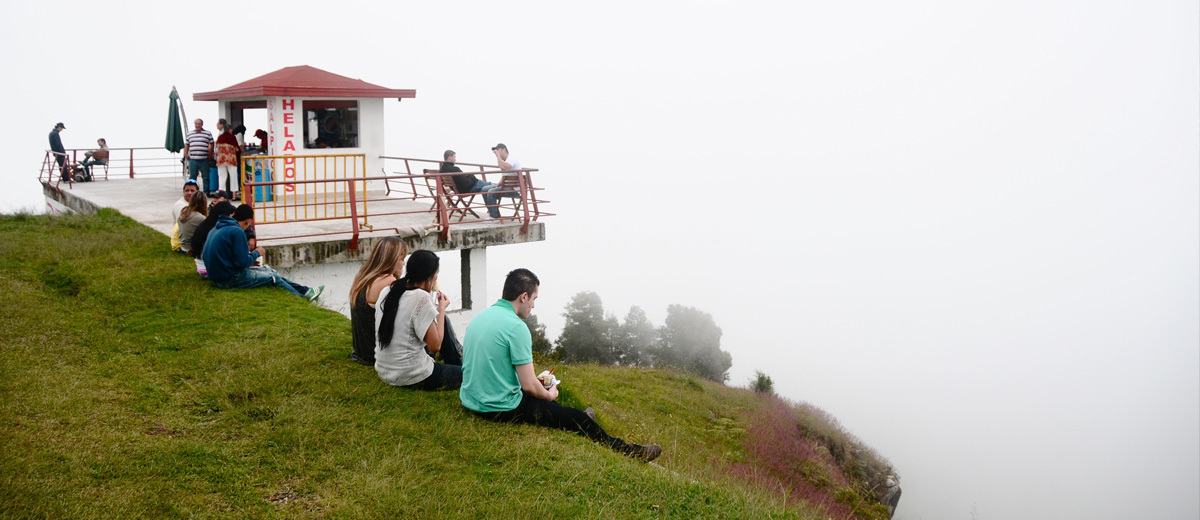 Travel Stories Made with Tea
Art. I am a Los Angeles based conceptual artist, traveler, and the producer of Tea Afar. For over a decade I made art that raised awareness and pointed to the global disparity in food security, farmer's rights and fair trade. I hope that Tea Afar can be a salve, across borders, for all the divisiveness and exploitation that is propagated by a global trade economy.
Culture. I love to drink tea! It was during a 2004 trip to Mali that I noticed how important it is to Malians to share (three cups of very sweet) tea as a gesture of friendship and welcome. The more I paid attention, the more I noticed how universal this ritual is. The culture of hospitality that tea creates is what I am choosing to celebrate. And we all have stories to tell.
People. Tea Afar collaborates with an ever-changing team of people who are enthusiastic about breaking down barriers. Every event is unique and curated around one country where I've traveled. All contributors are local with a different cast for each event. I could not do this without the help of many new and regular supporters. For this I am forever grateful and humbled beyond words.
Collaboration. If you want to host Tea Afar in your city, festival or gallery, please send an inquiry through the contact form.
Salut!